Our Setting
Northwestern's Evanston campus stretches for a mile along Lake Michigan and is located just 12 miles from Chicago's Loop. 
Campus and community
Northwestern's campus has beaches, tennis courts, a sailing club, and a large indoor sports and aquatics center. Northwestern belongs to the Big Ten Conference and is its only private university member. The University Library holds more than 4.6 million volumes, as well as several renowned special collections. Campus events include sporting events, concerts, recitals, exhibits, and more. Or, stroll into Evanston. There are 73 restaurants within a 15 minute walk from campus.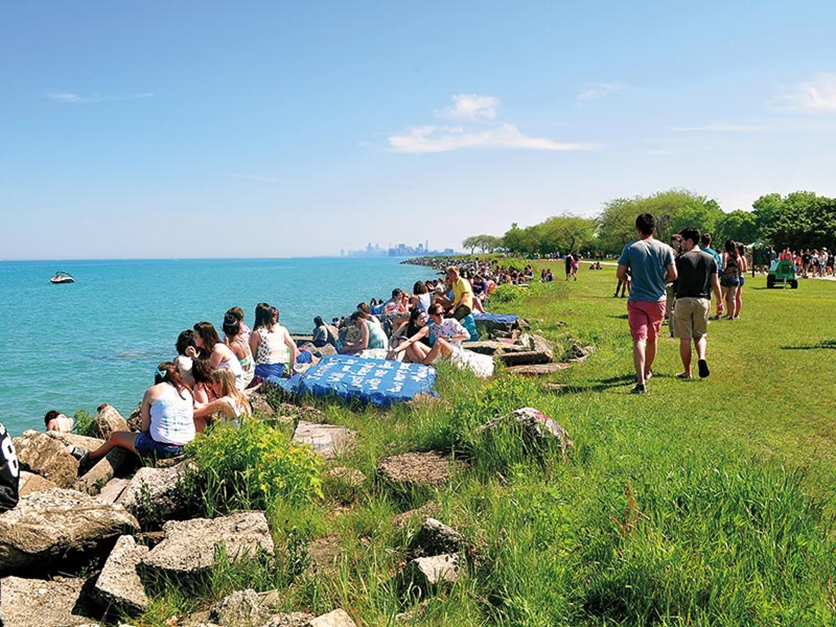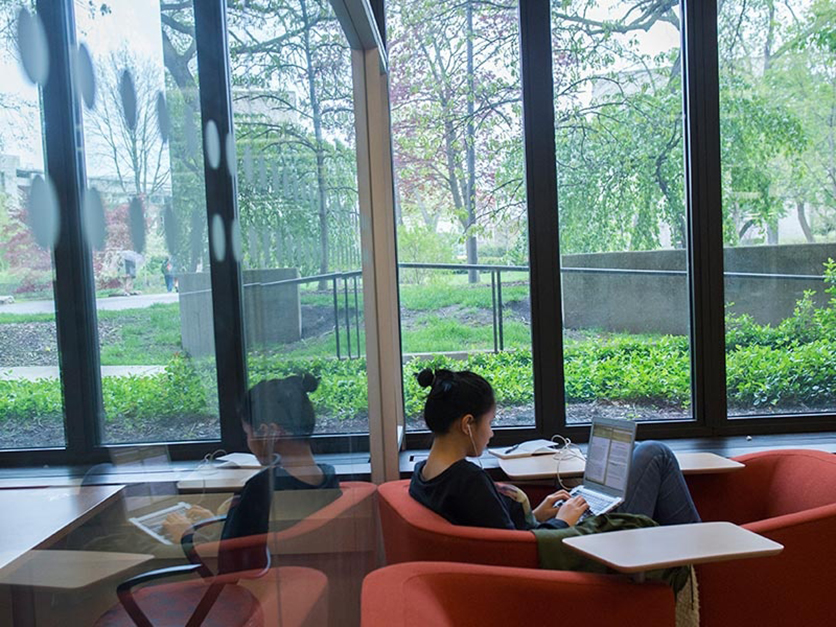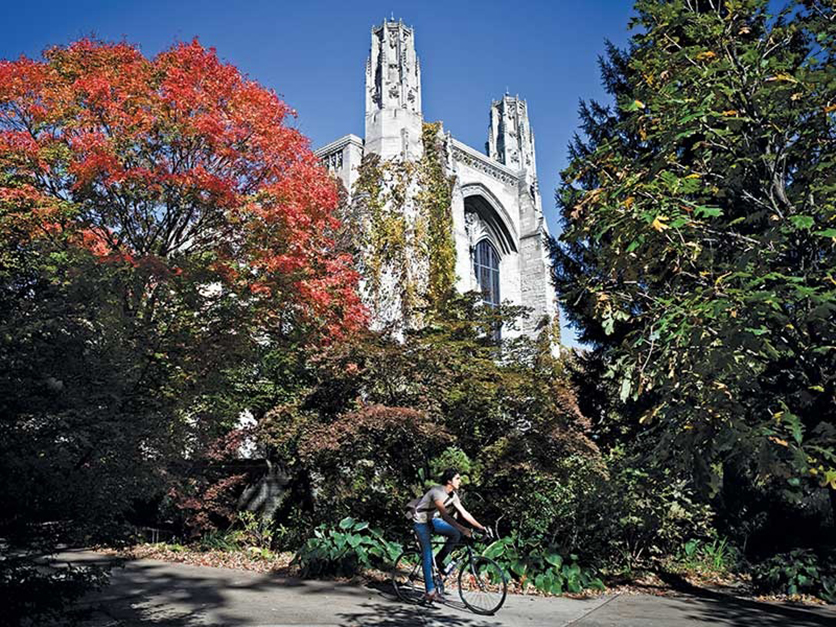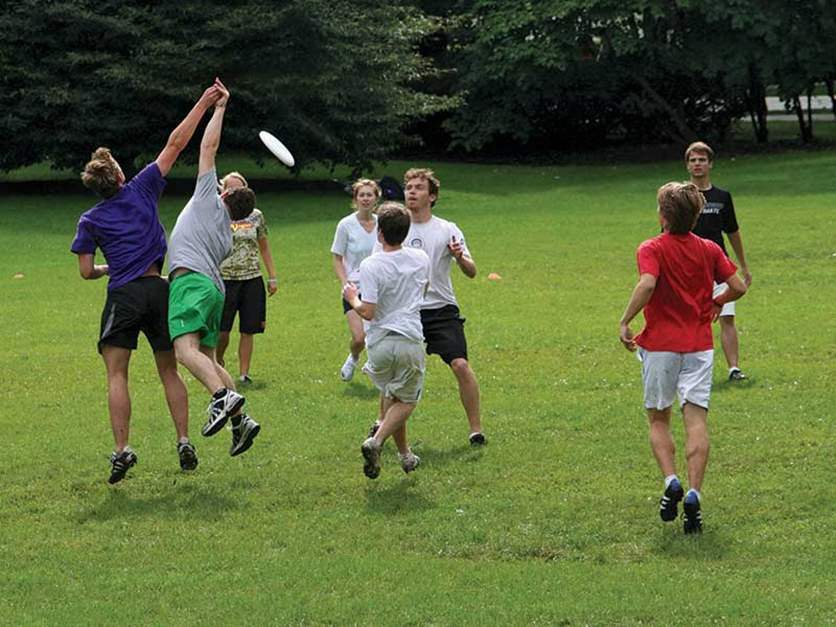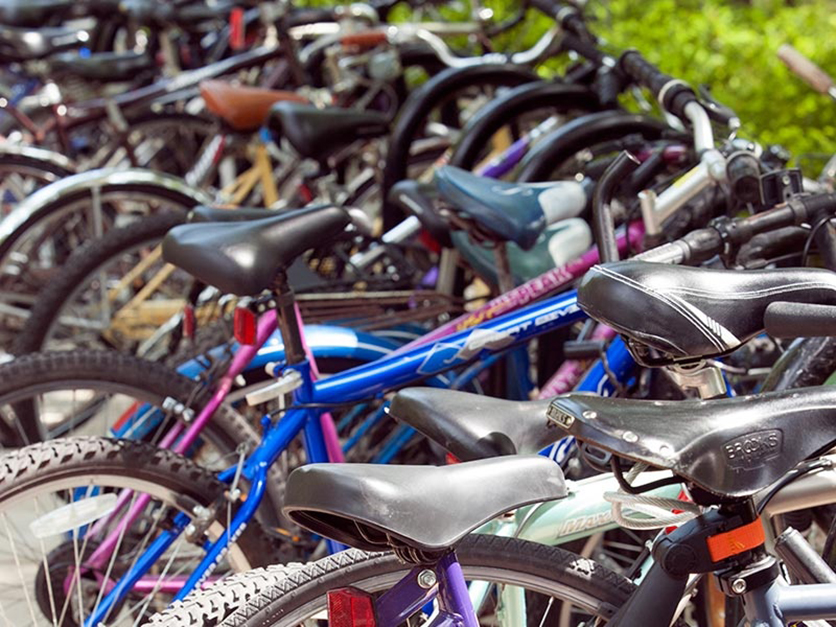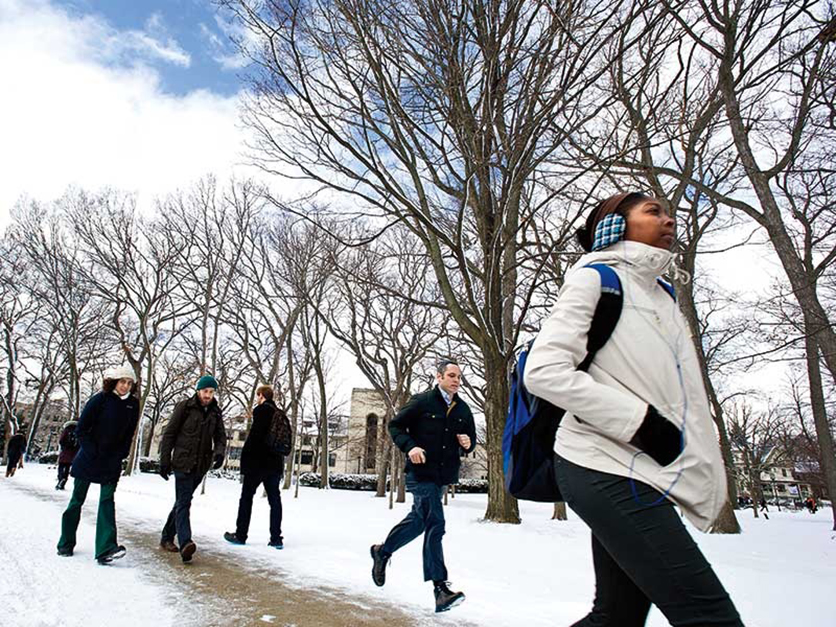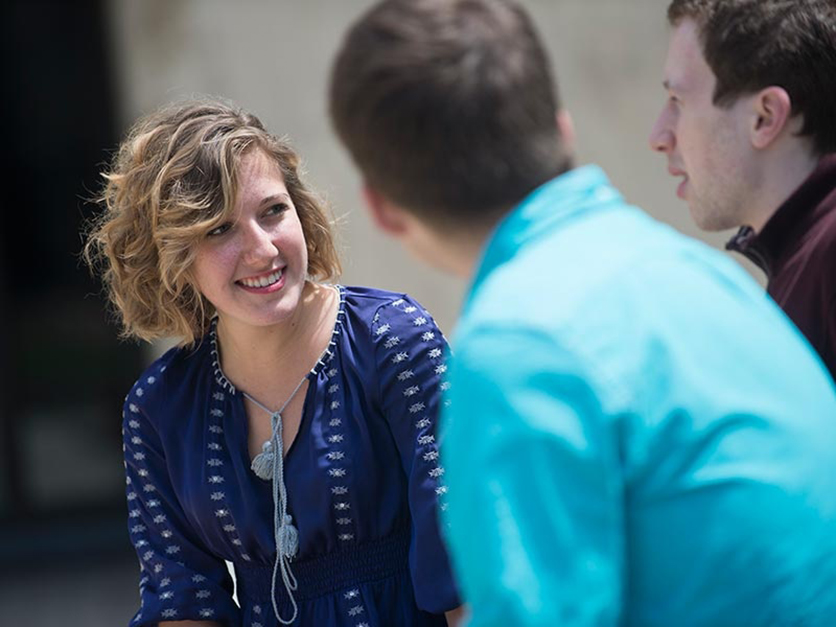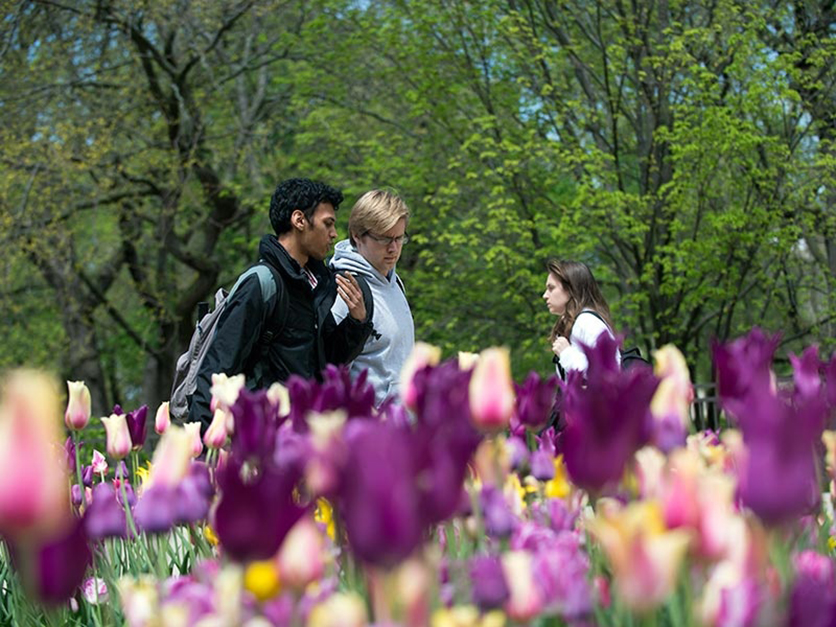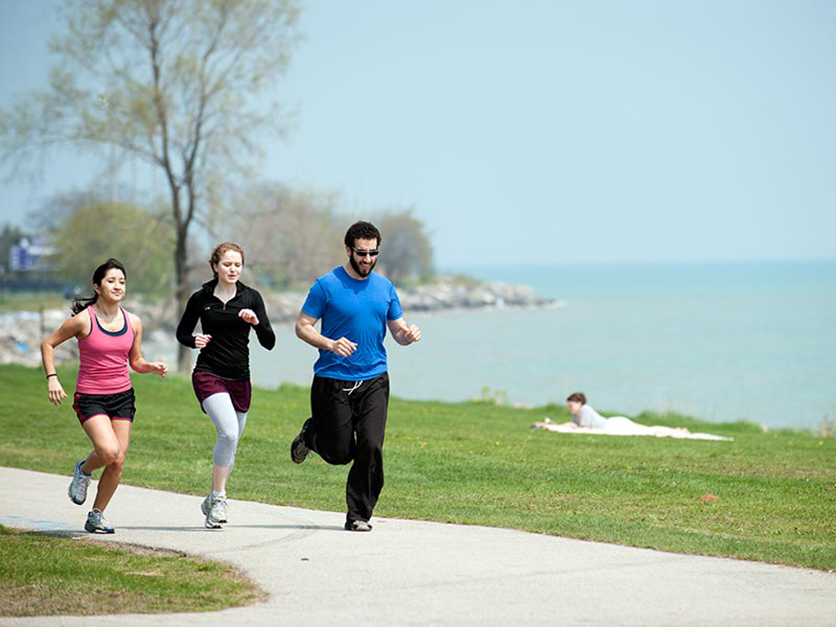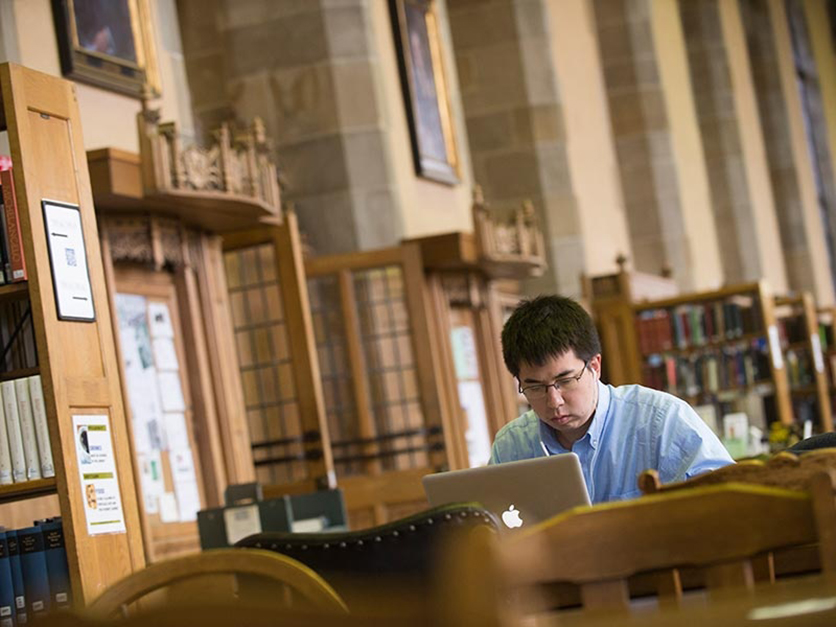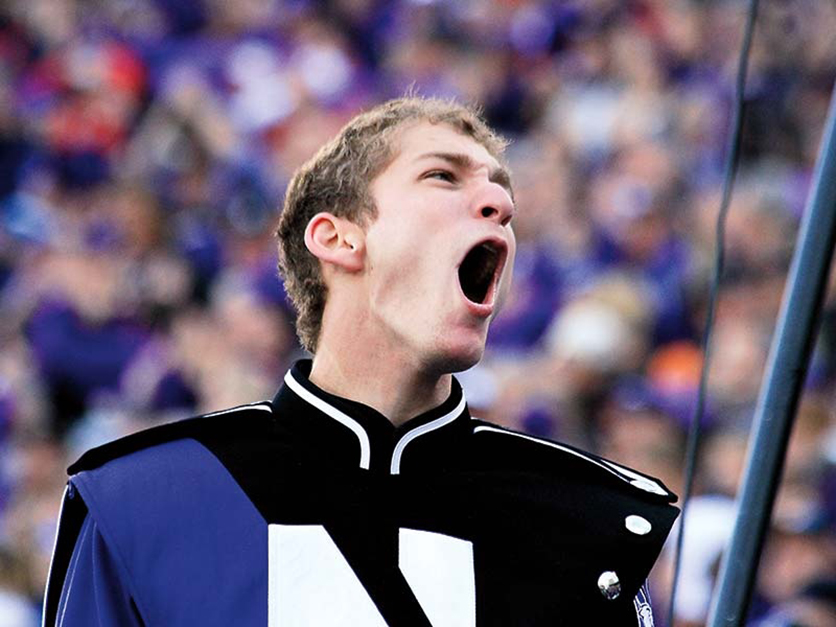 Chicago
This endlessly stimulating city is also your bottomless source of internship possibilities. The Chicago Field Studies program links you to employers ranging from Goldman Sachs and Google to Liquid Thread. Each year, more than 360 students do internships through the program.
200+Chicago organizations hosting Northwestern interns last year.
Back to top