Natalia Masnica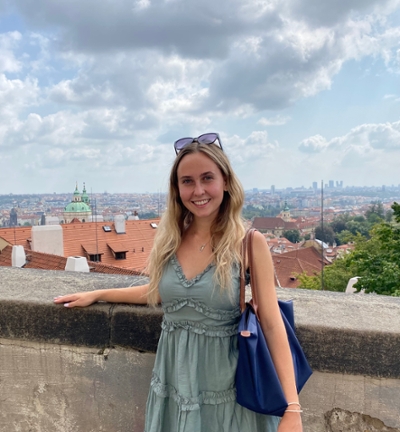 Natalia Masnica
Class of 2025

Arch Program
Posner
Major/Minor
Biology 
Why did you decide to participate in Arch?
I decided to participate in Arch because I wanted to meet a community of peers who are also first-generation students starting research. The Posner Research Program allowed me to gain experience in research and feel supported through this process through amazing program mentors and workshops that prepared us well.
What is one of your favorite memories from Arch?
I loved the community-building activities such as the ice cream social and weekly workshops where we got to learn more about each other. I specifically enjoyed the workshop were the Northwestern Career Advancement director came in and made us each individually talk about what we want to do in the future and why.
What are your plans after graduation?
I plan to go to medical school and become an OBGYN in the future.
Fun Facts About You
I am bilingual and I love running long distances.
Back to top