Courses and Faculty
Whichever path you choose, you'll find  small classes, superb teachers, curricular rigor, camaraderie, breadth, and experimentation — all part of the Weinberg College ethos.
Life-Changing Courses
Courses at Weinberg College come in all forms. You may find yourself in a lecture hall, a small seminar, a laboratory or an art studio.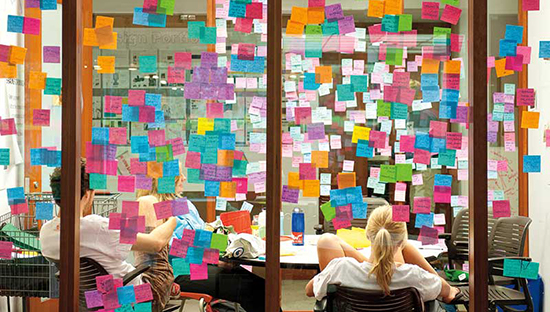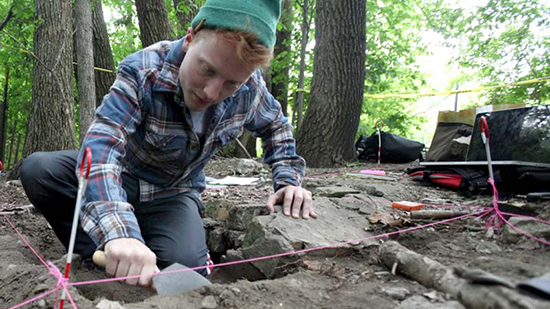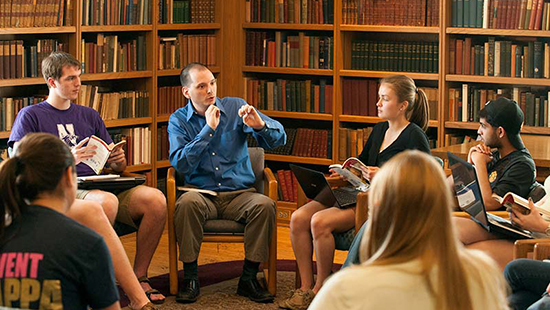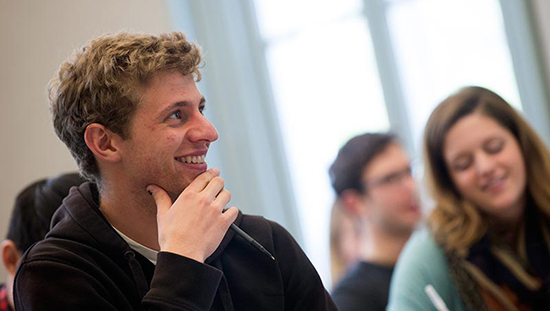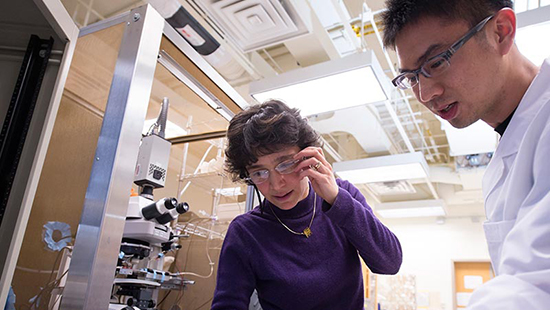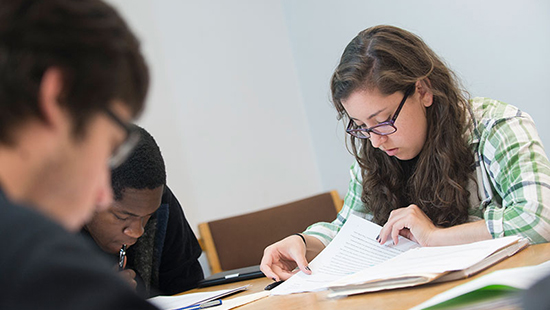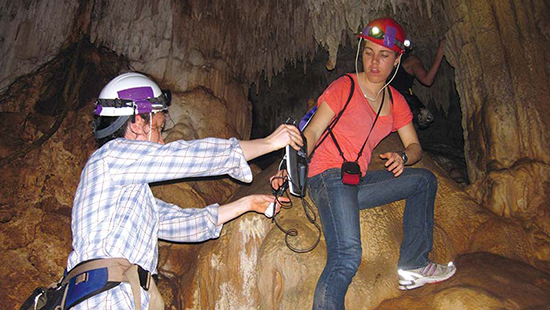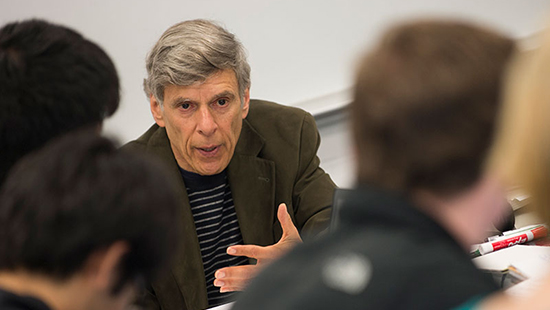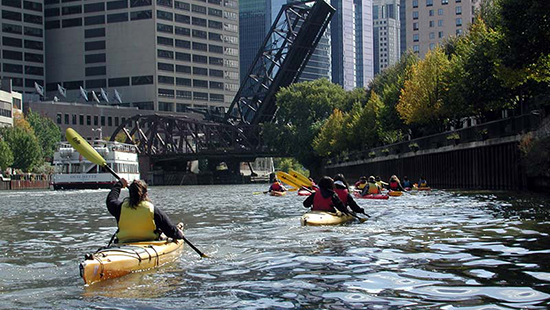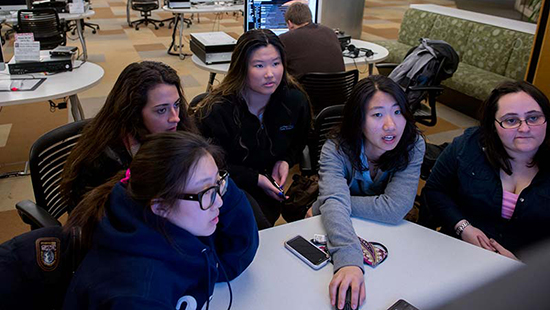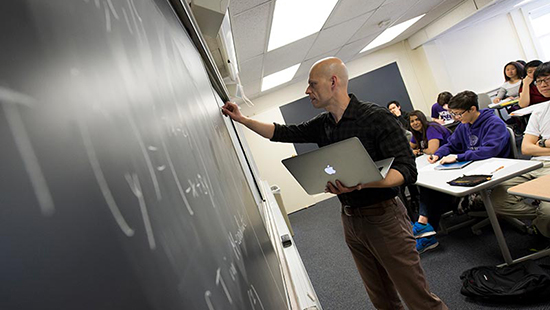 Begin to explore our course offerings: 
Weinberg College students are able and encouraged to take classes offered by other schools at Northwestern. You can take individual classes that interest you, and you can also choose to complete a minor, certificate, or concentration in another school. 
Faculty that inspire
Read Q&As with faculty pushing the boundaries of their fields
The College's faculty includes a Nobel Prize winner, more than 50 American Academy of Arts & Sciences members, nearly 20 Guggenheim Fellows, more than a dozen National Academy of Sciences members and numerous MacArthur Foundation Fellows and National Book Award winners.
Back to top