Bio&ChemEXCEL Program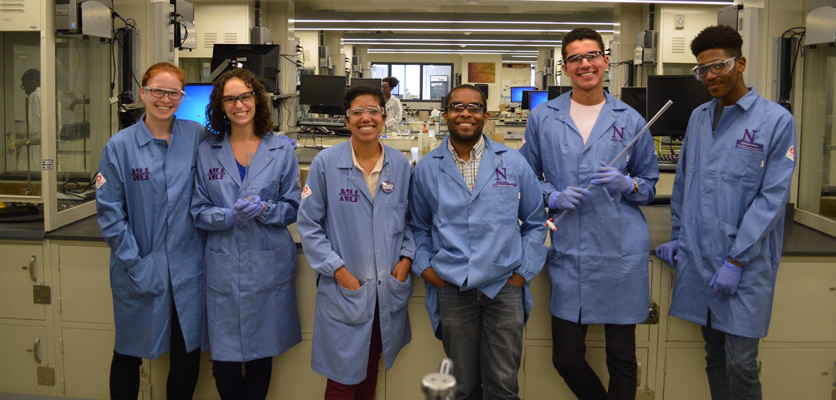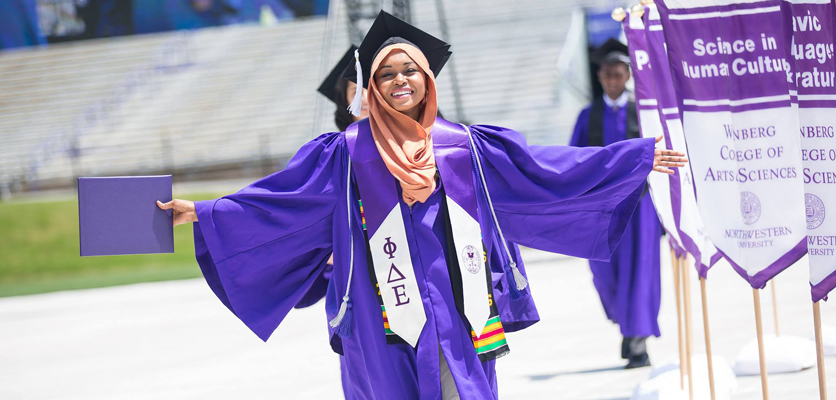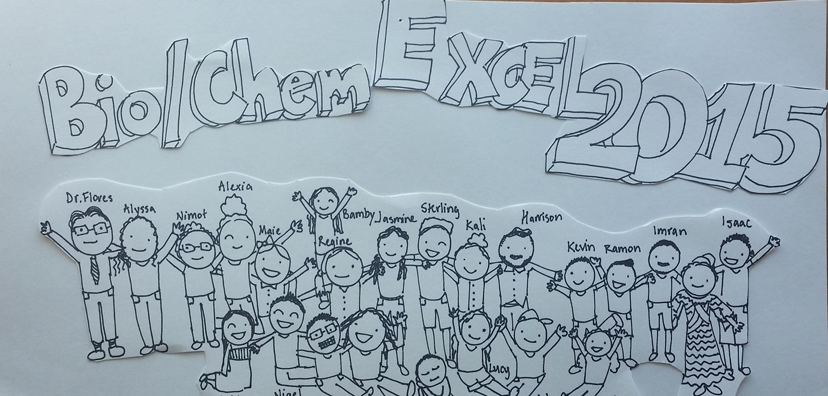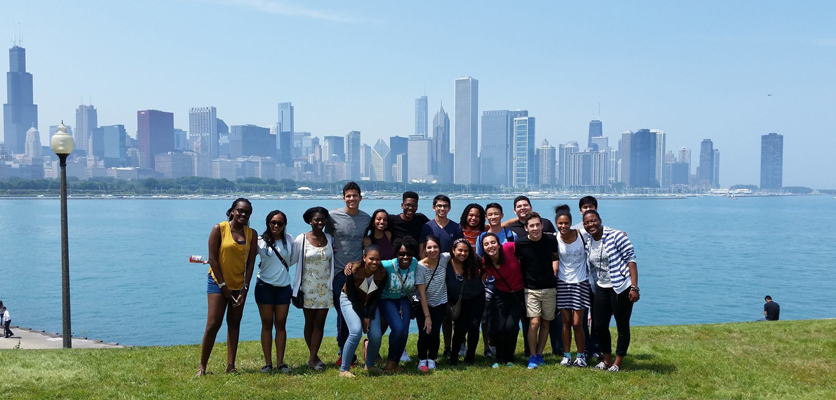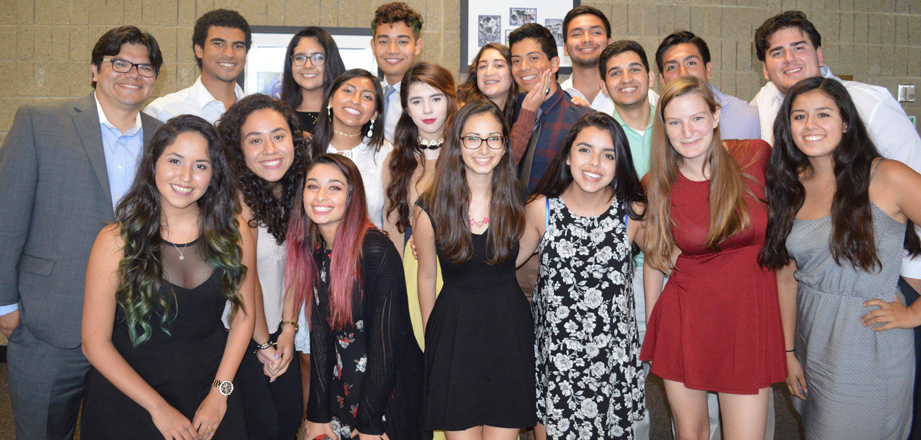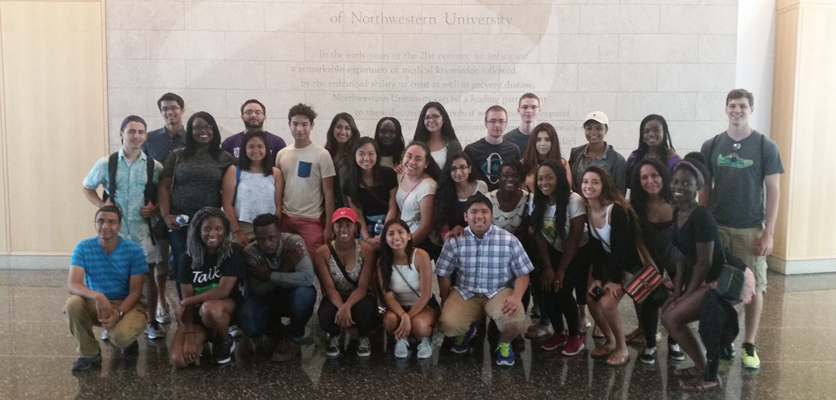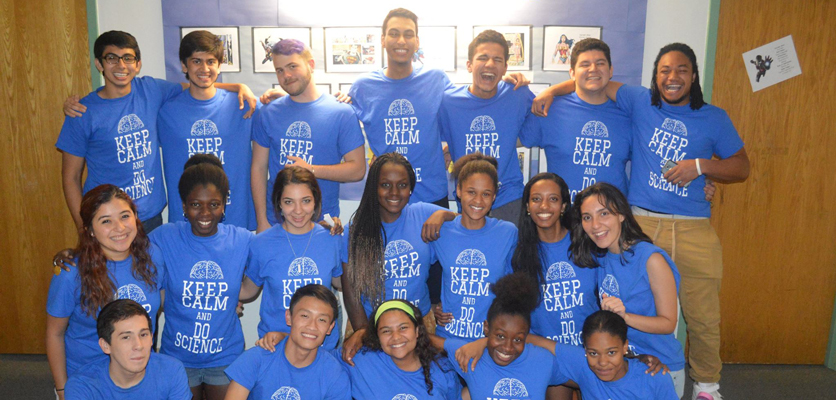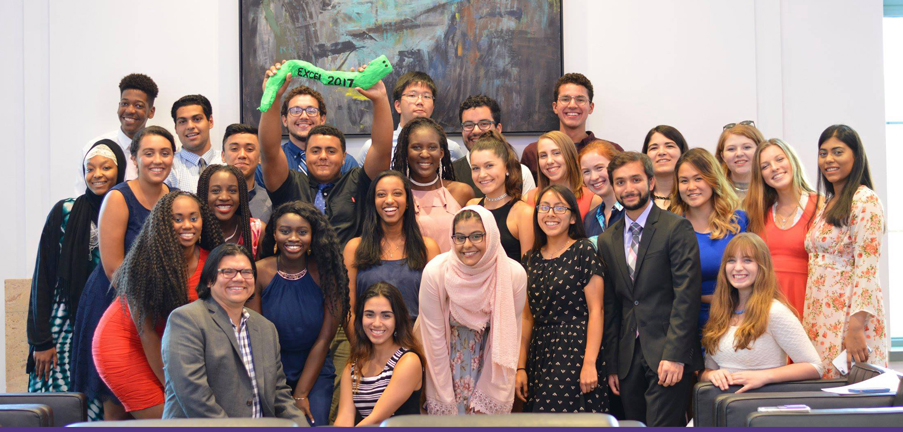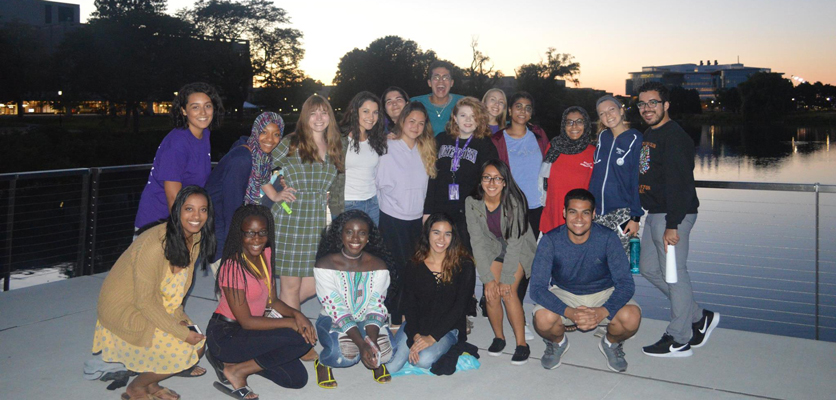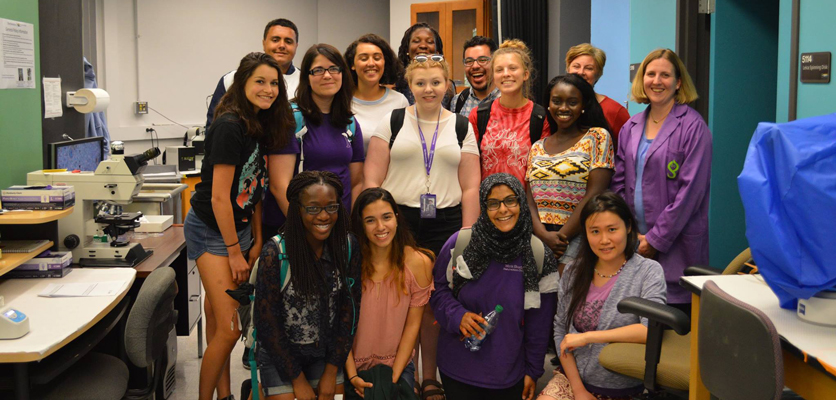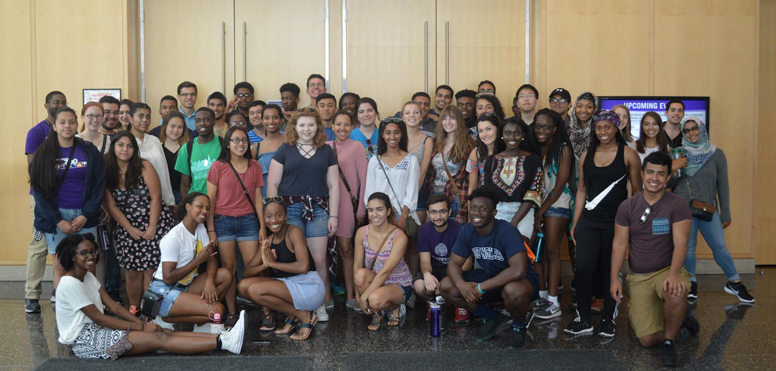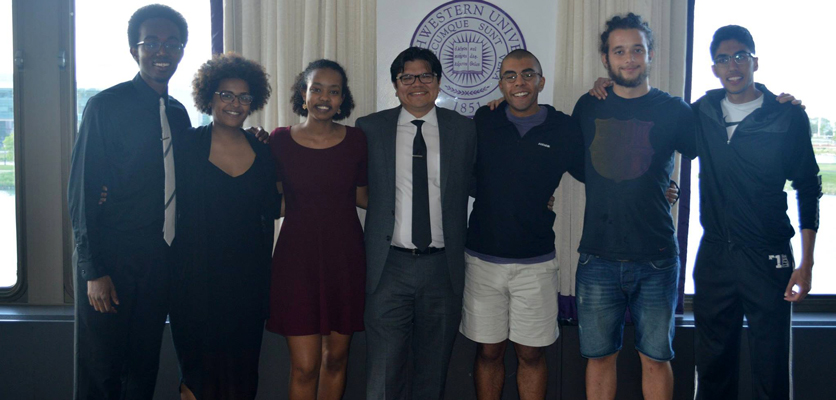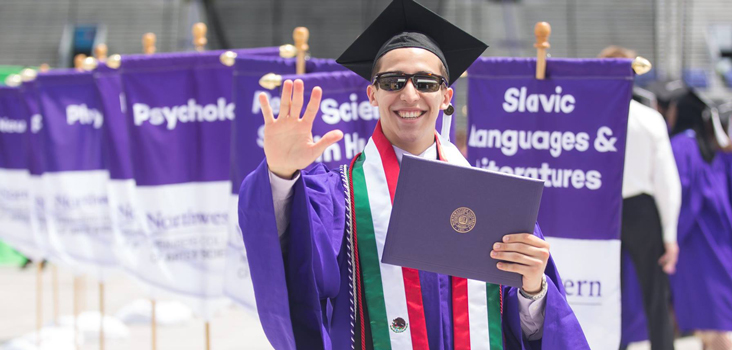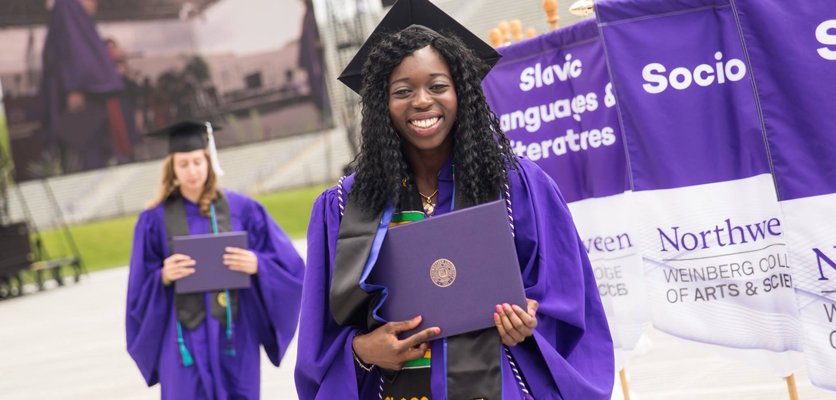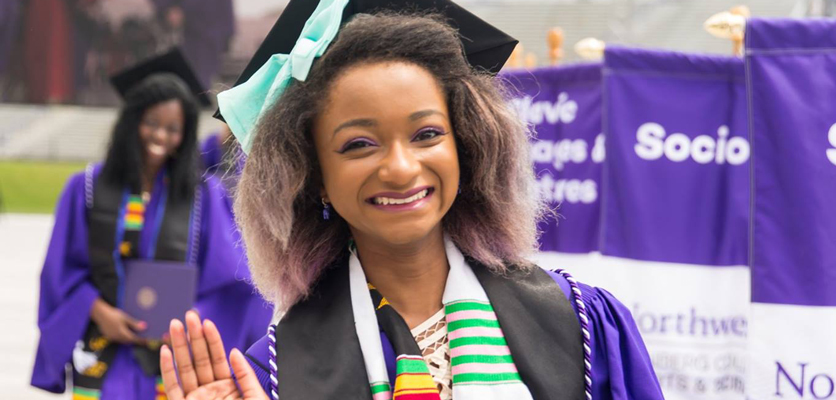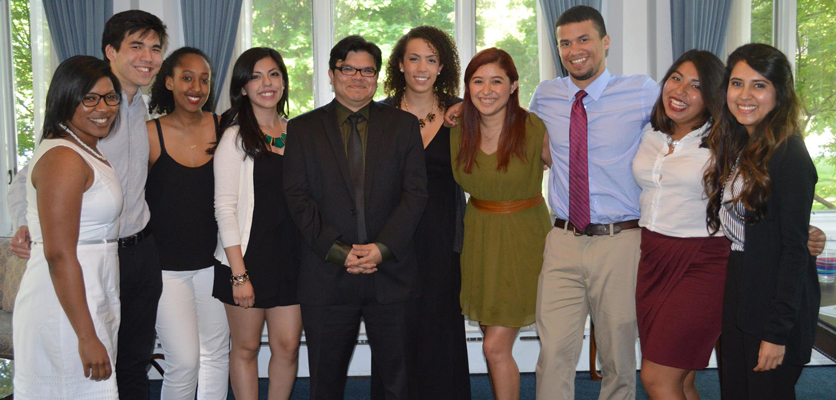 In order to provide a safe and equitable experience for our students, Bio&ChemEXCEL will be a remote-learning (online) program for the summer of 2020.
Bio&ChemEXCEL is an intensive, five-week summer program for incoming students to the Weinberg College of Arts and Sciences. Started in 2011, the program provides academic preparation, leadership training, and a community of students, staff, and faculty to support students throughout their time at Northwestern University. In particular, we are looking for students who:
Are thinking about taking coursework in biology, neuroscience, chemistry, or other biomedical sciences
Are among the first in their family to attend college or whose high schools had limited AP/IB offerings
Have great potential for leadership on campus and in their career
Have demonstrated a strong interest in promoting diversity and inclusion
Dates
The program will run from Sunday, June 28 to Saturday, August 1, 2020. 
What will I do in Bio&ChemEXCEL?
You will take 4 courses (calculus, chemistry, biological research, and leadership) every day for four weeks and will receive 2 elective credits with grades on your transcript (Biol Sci 100-0 and Chem 100-0). While these courses do not replace the introductory courses taken in the first year, they are designed to prepare you for the typical course load of a pre-med or science major at Northwestern University. 
You will also participate in virtual social hangouts with your fellow students led by our undergraduate counseling team. The counselors are former program participants who will give you honest, meaningful advice on how to succeed at Northwestern University. In these informal meetings, you will get to know more about the true college experience, your classmates, and yourself.
MORE Benefits
There is no charge for tuition - the program is free!
Bio&ChemEXCEL students will get preferred admission into NU Bioscientist, our first-year research preparatory program, and preferred admission into the Arch Scholars Peer Mentoring program during their first year.
How do I apply?
Selections for the summer of 2020 are now complete.
Please contact the Associate Director, Dr. Luke Flores, if you have any questions at L-Flores2@northwestern.edu. 

Back to top