Brandon Ozobu
Brandon Ozobu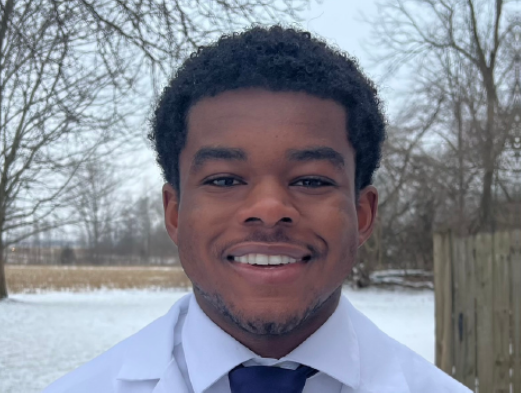 Class of 2024
he/him

Arch Programs
Bridge
Bio&Chem EXCEL
Bridge 2
Posner
Major/Minor
Biological Sciences
Why did you decide to participate in Arch?
Participating in Arch allowed me to become more integrated with the rest of the FGLI community as well as engage in academic and career opportunities that I may not have had without Arch.
What is one of your favorite memories from Arch?
My favorite memory was meeting all the Bridge incoming freshman as a counselor this summer. As a senior, it was an incredible reminder of the excitement I felt when I came to Northwestern and also to appreciate the moments I have left at this amazing place.
Why did you choose Northwestern?
I chose Northwestern because it checked all the boxes I was looking for. I was looking for the best academic experience that would challenge me, proximity to a big city, Division 1 athletics to cheer on, and the opportunities to explore medicine through a university affiliated hospital and medical school.
What are your plans after graduation?
I plan to take a gap year before medical school and work in maternity healthcare.

What is your favorite spot on campus?
Kellogg because it makes me feel prestigious.

What is your favorite class you've taken at Northwestern?
Philosophy 224 - Philosophy, Race, & Racism

Advice for students?
Having a great college experience is all about balance!!!
Back to top