Bridge Program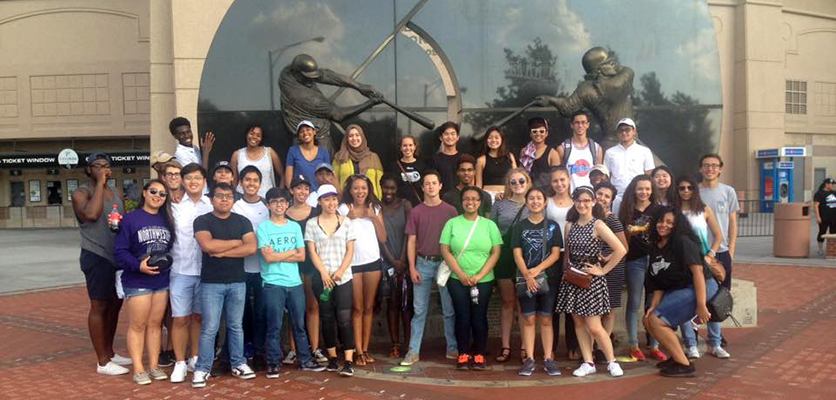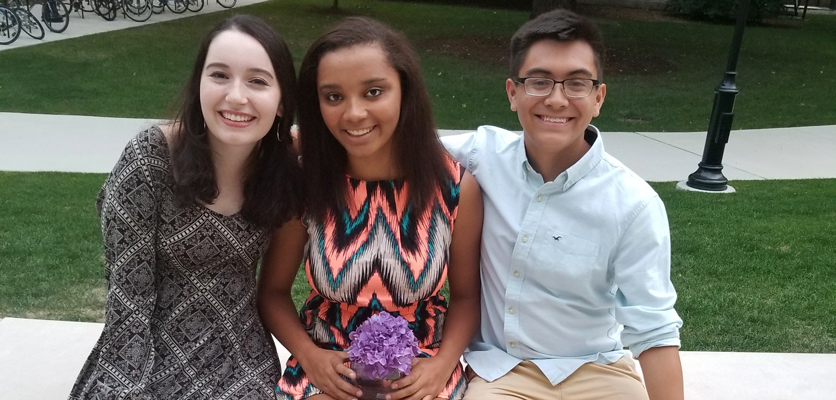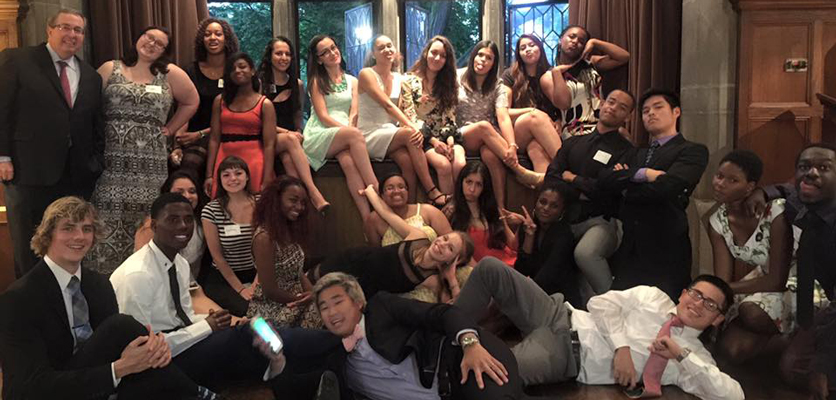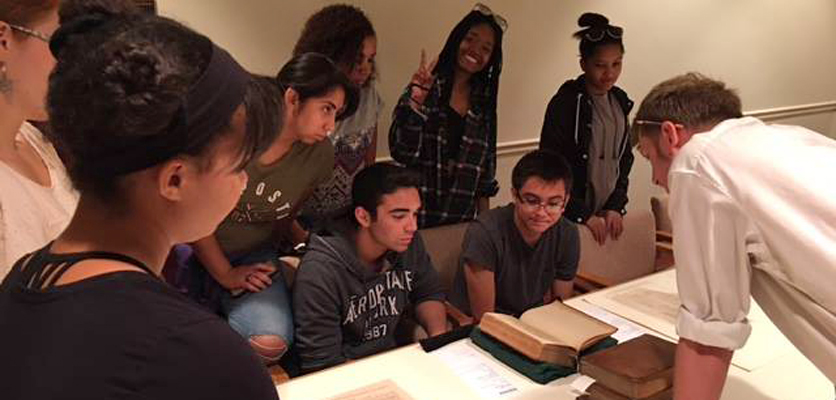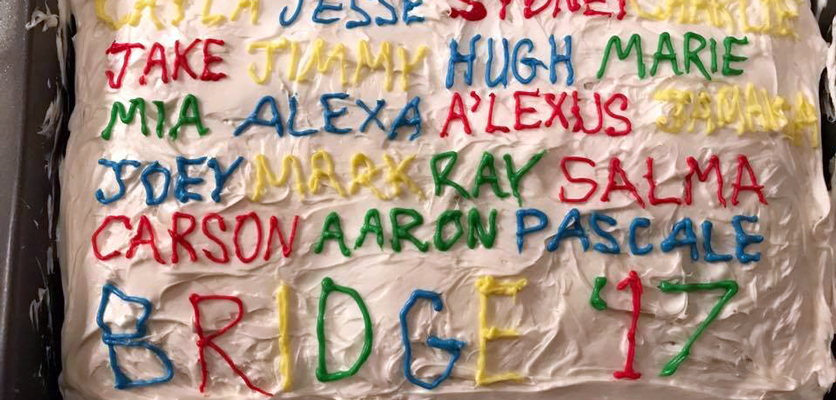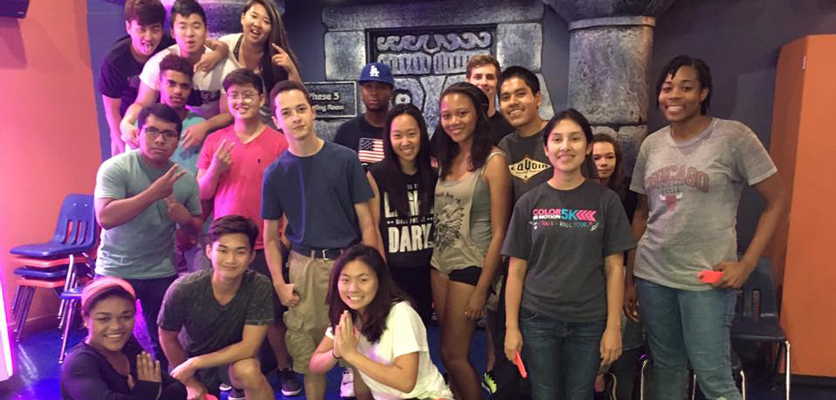 In order to provide a safe and equitable experience for our students, Bridge will be a remote-learning (online) experience for the summer of 2021.
Weinberg College's Bridge program prepares incoming students for success in any discipline. First-generation students, students from lower-income backgrounds, and students who attended high schools with limited or no AP/IB preparation are especially encouraged to apply. The program is free to attend.
Dates
The program is scheduled to run from Sunday, August 8 to Friday, September 3, 2021. 
Overview
During the first two weeks of Bridge, students will take two classes, "Quantitative Reasoning" and "Introduction to Critical Thinking in the Humanities and Social Sciences." In weeks three and four, students take one of four classes that they choose, each an opportunity to apply skills emphasized in weeks one and two.  The possibilities include "Problem Solving in Chemistry," "Problem Solving In Economics," "Asking—and Answering—Questions in the Humanities and Social Sciences," or "Introduction to Journalism" (for Medill students only).  In the final week of the program, students work on team projects and meet with a Weinberg College Adviser.
Students who successfully complete the program receive two elective credits. Bridge courses are taken Pass/No Pass. Unless they choose not to participate, Bridge students are automatically enrolled in the Arch Scholars Peer Mentoring program starting in the fall quarter.
In addition to coursework, Bridge students will participate in virtual social hangouts with their classmates led by undergraduate counselors. These counselors are former program participants who will give you honest, meaningful advice on how to succeed at Northwestern University. In this conversations you will learn more about the true college experience, your classmates, and yourself.
Faculty
Bridge instructors are among the most dedicated - and popular - in the university. They include (in alphabetical order):
Benefits
There is no charge for tuition - the program is free to attend!
Preferred admission into NU Bioscientist, our research preparatory program for first-year students.
Enrollment in the Arch Scholars peer mentoring program for first-year students.
How do I apply?
Apply here. You can also indicate your interest in our other Arch Scholars program on the same application. You should be prepared to describe why you are interested in joining our programs, and what your future goals might be.
Questions?
Contact Lane Fenrich, Assistant Dean of First-Year Students or Luke Flores, Associate Director of First-Year and Transition Programs.
Back to top