Rosabel Arellano Razo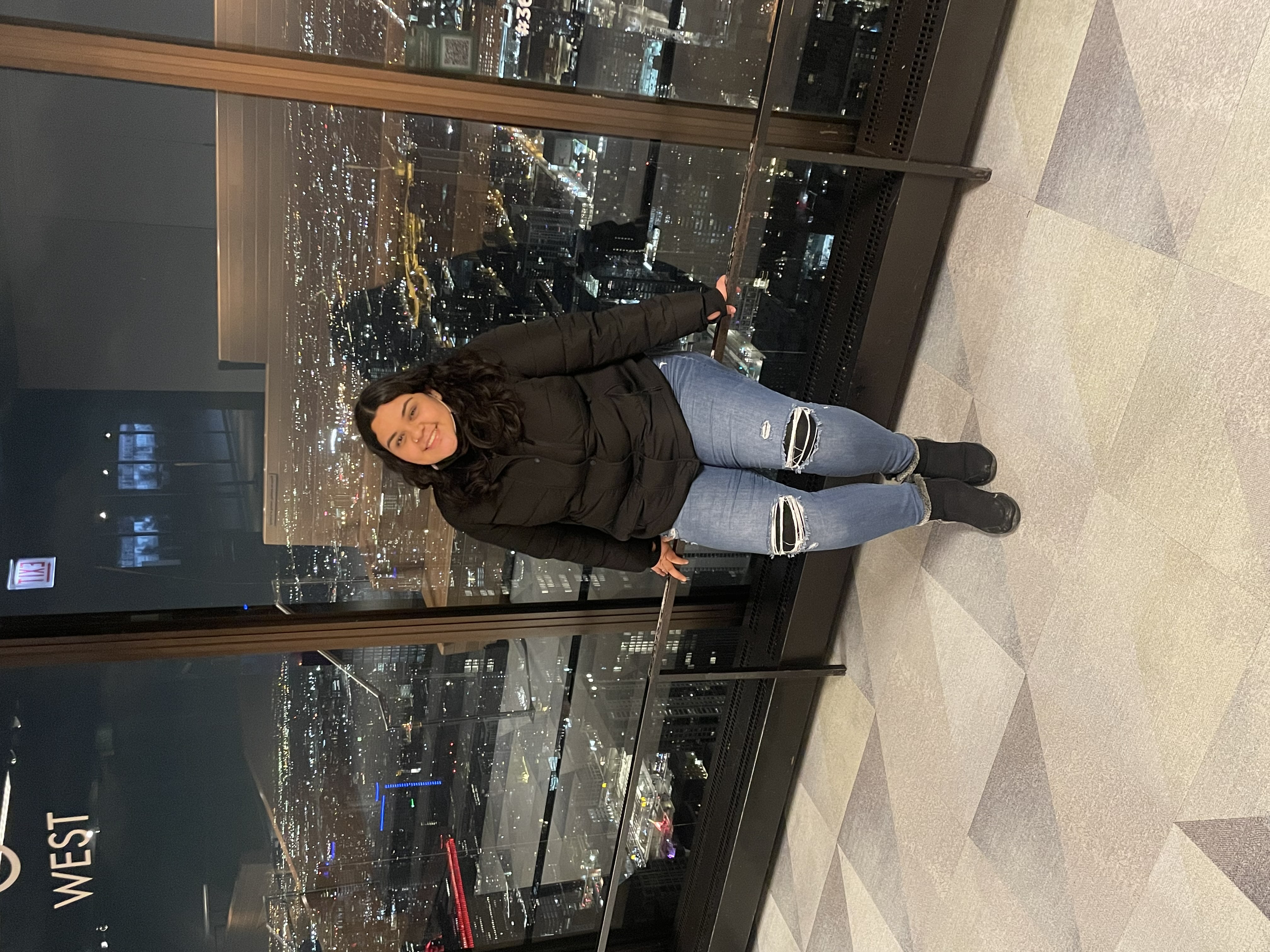 Rosabel Arellano Razo
she/her
Class of 2025
Arch Program
Bridge 2021

Major
Planning to double major in Psychology and Global Health
Why did you decide to participate in Arch?
As a first generation student I knew a handful of information about college. Not only did the Bridge program prepare me for college courses, it also provided me with resources that I am using until this day!! Bridge made my transition to college easier.
What is one of your favorite memories from Arch?
My favorite memories from Arch (Bridge) were the discussions during class, it allowed me to get to know many student from the class of 2025.
Why did you choose Northwestern?
As a first-generation and low-income student, I was looking for a University that provided me with all the resources and opportunities that would support me. Northwestern provided all of this and more. The variety of options I have for a major and minor also convinced me to come to Northwestern.
What are your plans after graduation?
After graduation I plan to work in counseling/therapy services. 
What is your favorite spot on campus?
Norris University Center.
What is your favorite class you have taken at Northwestern?
Accelerated Intermediate Spanish (Spanish 125)
Fun/Interesting Fact About You
I love to dance and paint in my free time.
Back to top