Advising and Support
Our mission at the Weinberg College Advising Office is to support all students as they define and pursue their unique academic paths within the arts and sciences. We help students expand their intellectual range through critical inquiry and self-discovery inside and outside the classroom. By developing long-term advising relationships, we mentor students through all phases of their academic careers. 
If you are a faculty member with an advising concern, please contact the Assistant Dean for Academic Advising, consult the information on the Weinberg Faculty website, or the Action Guide for Faculty and Advisers. 
Find support
Answers and resources
Meet with an adviser
Request an appointment online or call 847-491-8916. (Advisers generally do not set up appointments via email.) You can have an in-person appointment, phone appointment or an appointment via Zoom . We also have drop-in advising available in the afternoons (Central) on business days for brief questions or time-sensitive matters; call the office to request a time.
Read biographical information for Weinberg College Advisers.
Our advising system
The system, coordinated through the Office of Undergraduate Studies and Advising (OUSA), features three categories of advisers who work together to provide guidance to students.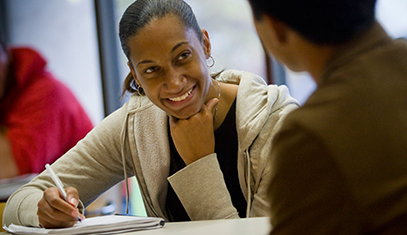 First-Year Adviser
In Fall Quarter of your first year, your first-year seminar instructor will be your primary adviser.
More on First-Year advising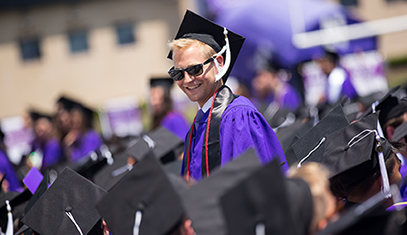 Weinberg College Adviser
In Winter Quarter of your first year, you will be assigned a Weinberg College Adviser, who will work with you until graduation.
More on College advising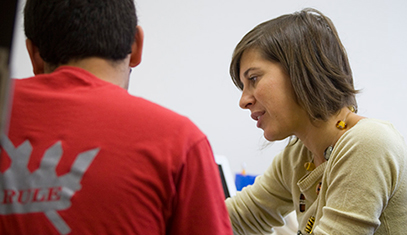 Departmental Adviser
Department and program advisers help select classes and assist with major/minor requirements.
More on department advising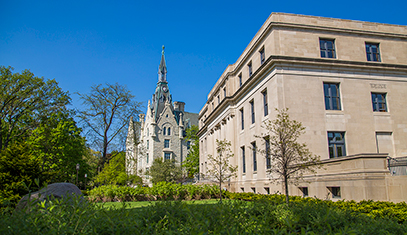 Other Campus Advisers
You can also meet with advisers from other schools, the Health Professions Advising office, and others.More on other advisers
Back to top