NU Bioscientist Program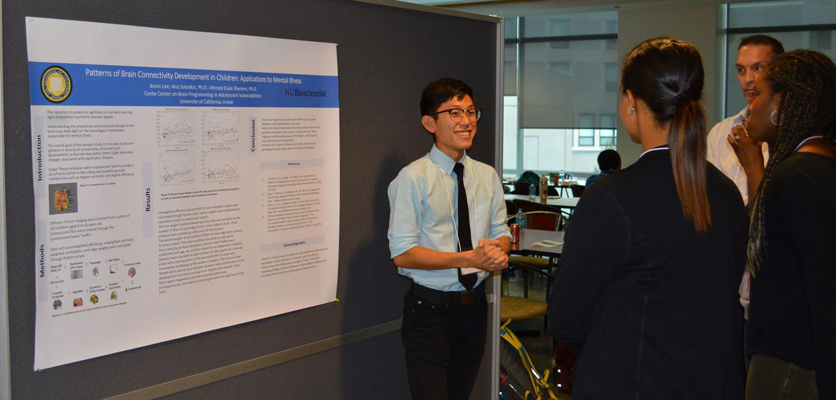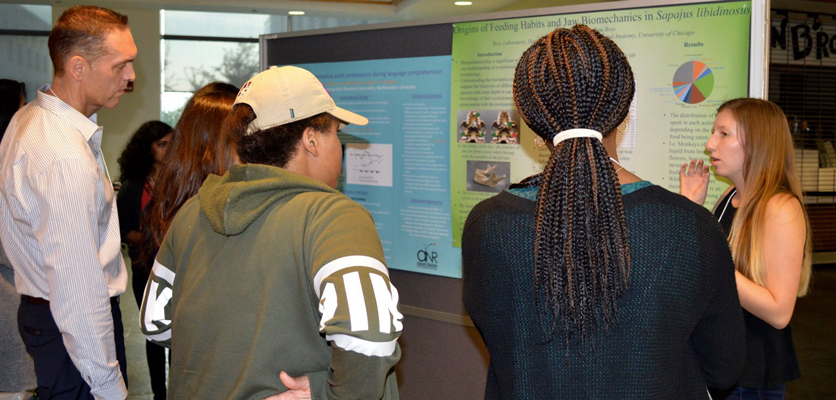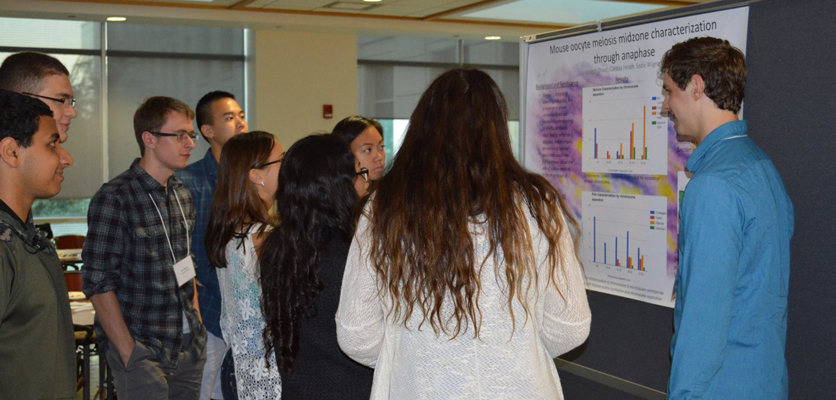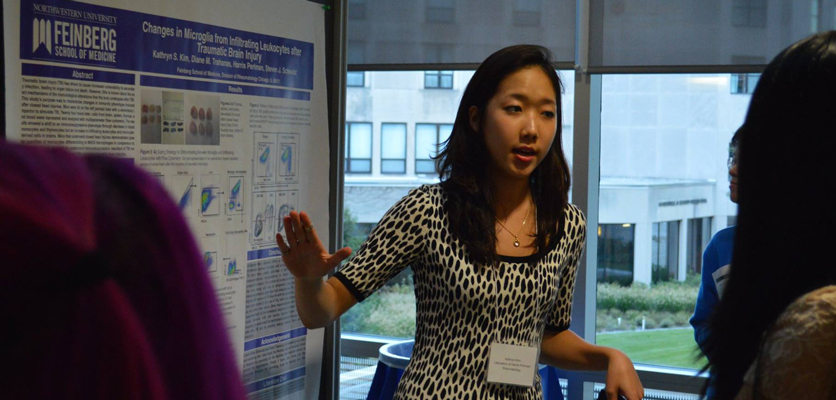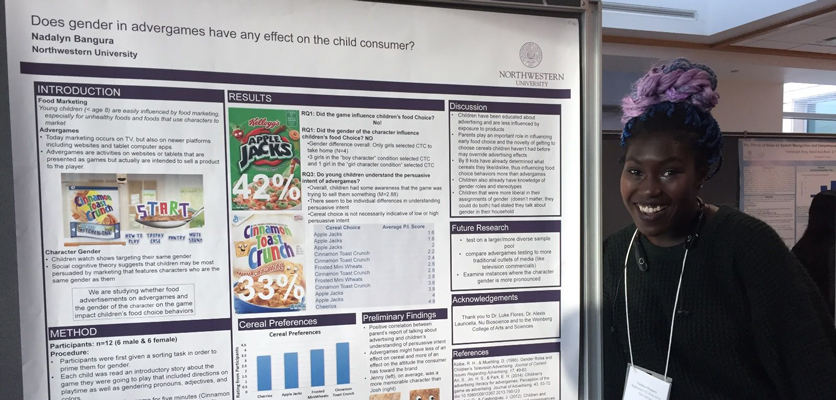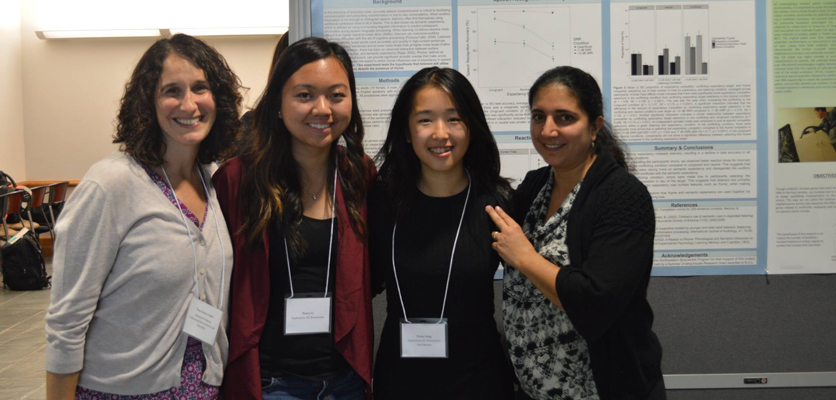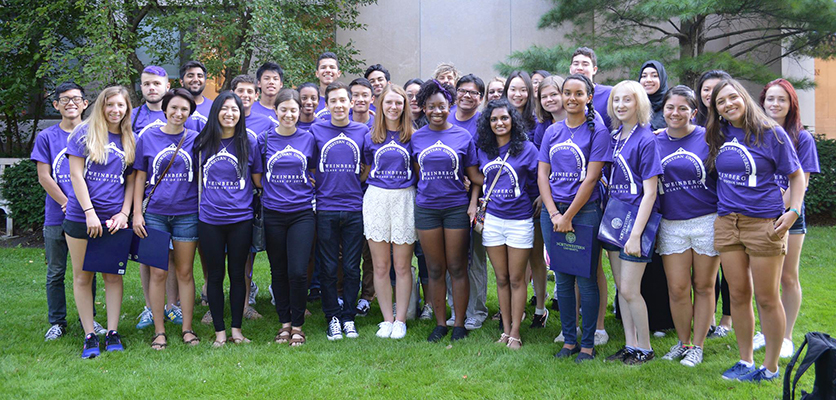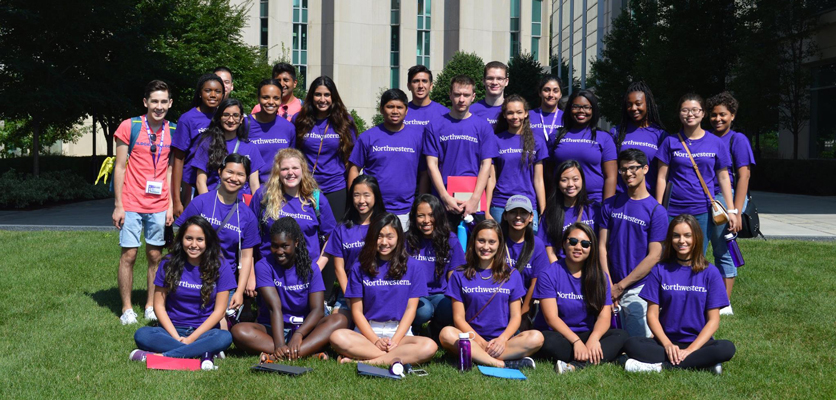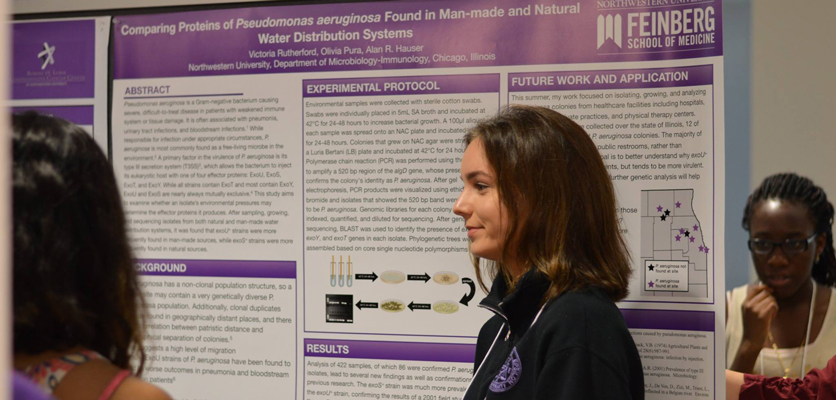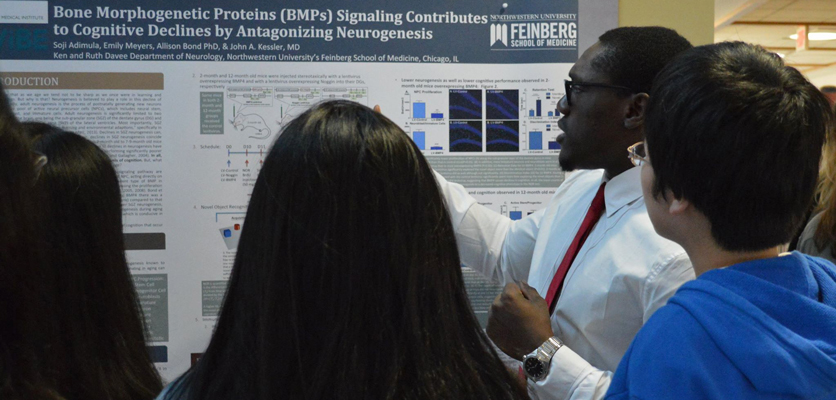 Started in 2011, the NU Bioscientist program is a research preparatory program for 30 incoming students to the Weinberg College of Arts and Sciences at Northwestern University. Even if you have never had the chance to do research before, we are here to work with you. Our program will help you:
Acquire knowledge of the research process and skills necessary to succeed in research labs
Appreciate the historical, societal, and ethical impact of biological and biomedical research
Identify and join a research laboratory at Northwestern University
Develop a research project and write a research proposal
Get money for living expenses so that you can perform a research project for 8 weeks in the summer of 2024.
What will I do in NU Bioscientist?
First, you will take two specially designed  seminars in your first year: Biological Thought and Action (Biol Sci 115) and Science Research Preparation (Biol Sci 116). Biological Thought and Action is a College Seminar that examines the historical, ethical, and global impact of biological research, as well as introducing you to skills such as time management and help-seeking that are necessary to thriving at Northwestern. Science Research Preparation is a Writing Seminar will help you develop critical thinking skills, improve your communication skills, and develop a research proposal in collaboration with your laboratory.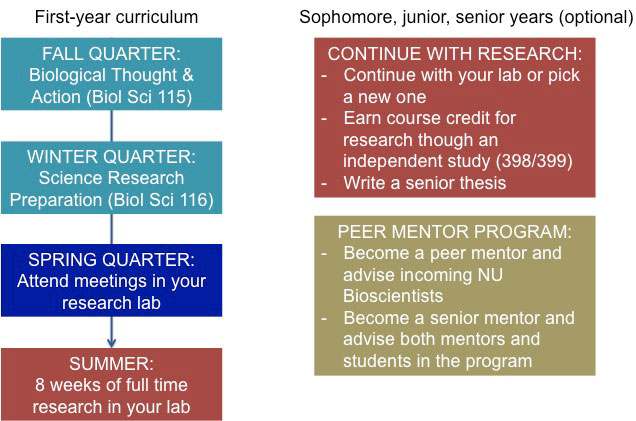 In the fall quarter, you will meet with program faculty and former program participants to help you find a research laboratory of your own choosing. After you successfully complete the courses, find a research laboratory, and submit a research proposal to Weinberg College, you will receive a living stipend and on-campus housing for 8 weeks of full-time research in the summer of 2024.
After the summer of 2024, you will be able to choose if you want to continue research, either with your current lab or by picking a new one. You can also apply to be a peer mentor for the program, advising the incoming NU Bioscientist class as they begin their research journey.
Why should I join the NU Bioscientist program?
Good question! Here are a few of the many reasons:
You will get an early start on scientific research in a structured program. Faculty, staff, and graduate students will be available to mentor you throughout your first year and beyond. In addition, every NU Bioscientist is paired with an undergraduate mentor who has successfully completed the program.
You will have special enrollment in the two NU Bioscientist seminar courses. Every student in these classes is a fellow NU Bioscientist, and they are just as excited about research as you are.
While there are numerous opportunities for undergraduates to get involved with research at Northwestern, it is easy to get overwhelmed or confused if you choose to go it alone. Our program staff will guide you through every step of the process and keep you focused and on schedule.
How do I apply? 
Selections for the 2023-24 program have been made. If you are interested in engaging in research, we recommend consulting with the Office of Undergraduate Research.
Back to top