First Year and Transfer Information
Welcome to Weinberg College! As an incoming student, you have a lot of choices to make and tasks to accomplish. 
First-Year Students
Get started the summer before starting college. You can compile your Student Dossier, a tool that is shared with your faculty advisor. You can take placement exams or skills assessments relevant to your plans.
You can also begin exploring academic departments and possible courses.
If you are a first-generation college student, we hope you will consider our ARCH Scholars summer bridge programs.  Whether you are interested in quantitative disciplines such as biology, chemistry, or economics or drawn more to the humanities or social sciences, ARCH Scholars will help you get off to a strong start!
Transfer Students
Find the resources and information you'll need for a smooth transition into Weinberg College.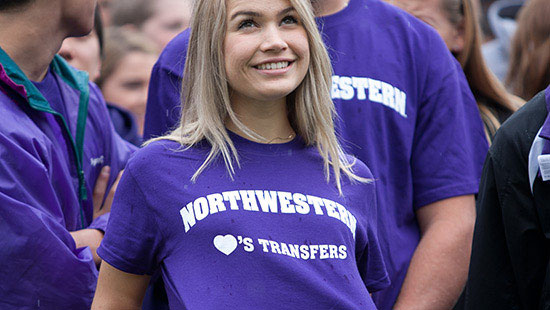 Before you arrive on campus:
Tools and resources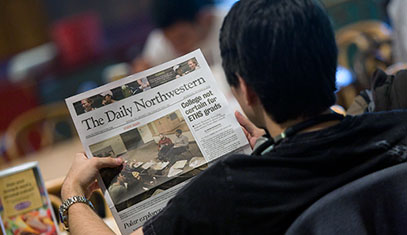 Resources
Find links to commonly used University offices, services and tools.University Resources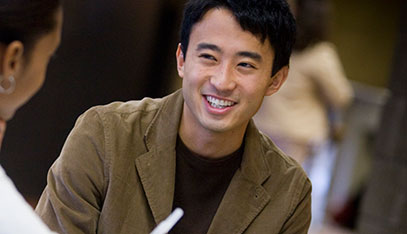 Frequently Asked Questions
Find answers to questions typically asked by first-year and transfer students.All FAQs
Back to top