Weinberg Magazine, Spring/Summer 2019

As Northwestern grows ever more diverse, the Arch Scholars program ensures that all students have the support and community they need to thrive.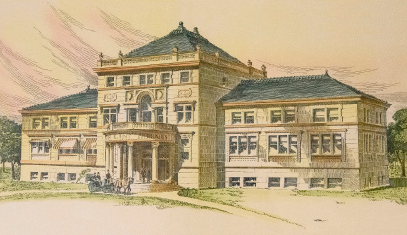 A Second Look at Lunt Hall
Learn why Northwestern's neoclassical beauty was once deemed "the finest college library in the West."
Read more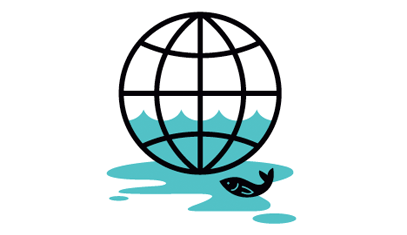 Data Justice
Weinberg College social scientists are using the tools of data science to make the world a safer, healthier and more egalitarian place.
Read more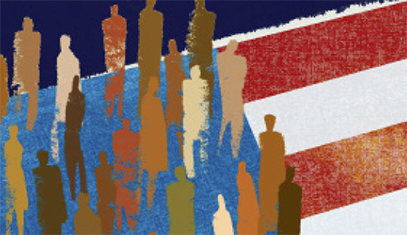 At the Intersection of Diversity and Democracy
A new research center explores how race and gender are shaping today's politics.
Read More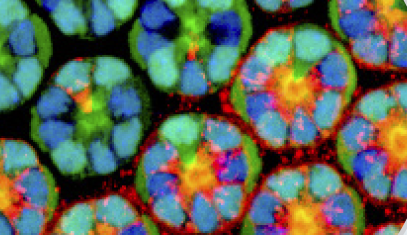 'A World You've Never Seen Before'
Biological research takes a quantum leap forward with the tools of advanced math.
Read More
The shady nook now known as the Marjorie Weinberg Garden has seen its share of Northwestern history.
"We can and must do more to help all students to succeed," Dean Adrian Randolph says.
Weinberg College news, breakthroughs, updates and more.
Storytelling tips from artist-in-residence Megan Stielstra.
The presidents of Northwestern's political organizations are working together to boost campus dialogue during polarized times.
When did child-rearing become so fraught? An economist looks to his own field for answers.
The paths that College graduates take through life are varied and often unexpected. Learn what Jane Solomon '07, Chris Rooney '96 and Gwen Erkonen '88 are doing with their arts and sciences degrees.
A collaborative global effort to elevate the works of a long-lost poet springs forth at Weinberg College.
Readers reflect on "undemocratic democracies," free speech on campus, and more.
About the Magazine
Weinberg is published annually for alumni, parents and friends of the Judd A. and Marjorie Weinberg College of Arts and Sciences at Northwestern University.
Weinberg welcomes letters to the editor. Please email your comments to: weinberg-communications@northwestern.edu.
Comments may be edited for grammar and brevity.
Back to top