Graduate Program in Creative Writing Set to Debut
Students in the MFA + MA program will receive full funding for all three years of graduate study
Since its founding 40 years ago, Northwestern's under­graduate creative writing program has nurtured many successful authors — Karen Russell '03, Dan Chaon '86, Cristina Henríquez '99 and Veronica Roth '10, to name just a few — and established a reputation as one of the nation's top programs for creative writers.
Now, thanks to a $10 million gift from Jennifer Leischner Litowitz '91 and her husband, Alec Litowitz, the program will expand to the graduate level. A new dual-degree, three-year MFA in creative writing and MA in English literature will build on the strength of the undergraduate program, providing graduate students with a rich environment that fosters both creative and critical work.
"The goal is to attract students who are not only writing in poetry, fiction and creative nonfiction, but who also want to study literature with the best scholars in literary studies," said Reginald Gibbons, the Frances Hooper Chair in the Arts and Humanities and director of the Center for the Writing Arts.
The Litowitz Creative Writing Graduate Program will be the first program of its kind at a top-tier university. "Our students receive full financial support and will have three years to focus on writing and studying," Gibbons said. "They will also have access to Northwestern's tremendous artistic and interdisciplinary resources, including PhD-level courses."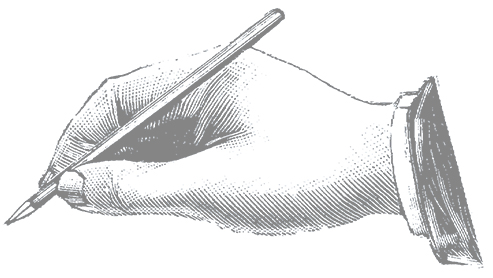 The MFA+MA program will accept four students each year. They can choose to focus on poetry, fiction or creative nonfiction and will be closely mentored by the writing program's award-winning faculty, including Chris Abani, Natasha Trethewey, Stuart Dybek, Eula Biss and Gibbons. They will also work on TriQuarterly, Northwestern's literary magazine.
Students will spend their first two years in the program pursuing intensive coursework and learning to conduct research. They will spend their last year producing an MFA thesis, such as a book-length manuscript. "Our goal is to launch them into literary careers," says Jennifer Britton, assistant director of the creative writing program.
Applications are being accepted until Jan. 1, 2018, and the first class of writers will start in the fall of 2018.
"Now more than ever, it is important for students to develop skills in creative writing and add their voices to those being represented in the literary world," Litowitz said. "Through this inspired program, Alec and I hope to engage students from all different disciplines and backgrounds in this vital form of expression." 
Back to top