Weinberg Magazine, Fall/Winter 2013

The questions often pose themselves at watershed moments: at a college reunion, on a milestone birthday, at the passing of a friend. Or they arise unbidden, while you are commuting to work or waiting for sleep to arrive: What am I doing with my life? Does it matter?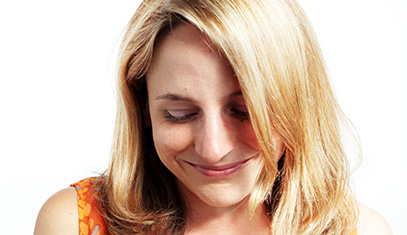 What Did You Do With Your Arts and Sciences Degree?
Alumni find fulfillment across a range of endeavors.Read More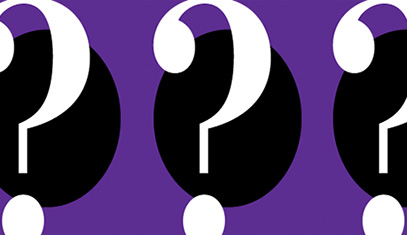 Uncommon Thinking: How Do You Measure the Value of a Liberal Arts Degree?
Weinberg faculty and alumni explore an age-old yet timely topic.Read more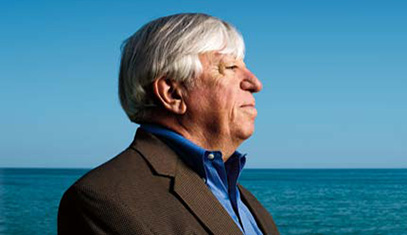 The End of Progress?
Economist Robert Gordon says that innovation has stalled and that the U.S. is headed for its darkest days ever. Is he taking the "dismal science" too far?Read more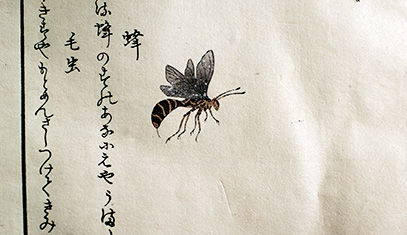 A View to the East
Northwestern students fascinated by Asian culture and literature will soon enjoy a wider array of opportunities to study the field.Read more
It turns out that slow, deliberate thinking and moments of insight don't just feel different — they look different, too.
A revolutionary new tool is poised to allow researchers to prototype a diverse range of functional structures, from gene chips to protein arrays to electronic circuits.
In its first major renovation in 60 years, Kresge Hall will be completely gutted and updated. Educational space will be centralized on the first and second floors. Office and support space will be consolidated in the upper floors.
The walls of Deering Library were transformed March 12 into a celebration of light and poetry by Italian artist Marco Nereo Rotelli.
Catherine Althaus '14 is returning to Northwestern for her senior year having completed what she calls "an entire life's bucket list."
Weinberg College's newly renovated Integrated Molecular Structure Education and Research Center is more than a teaching tool for ­students and a treasure trove of technology for researchers.
When it comes to addressing world health issues, Angela Dao '12 has learned that nothing compares to experience on the ground.
About the Magazine
Weinberg magazine is published twice a year for alumni, parents and friends of the Judd A. and Marjorie Weinberg College of Arts and Sciences at Northwestern University.
We'd like to hear from you. Please contact us at weinberg-communications@northwestern.edu.
 This magazine is also available in a flipbook version.
Back to top