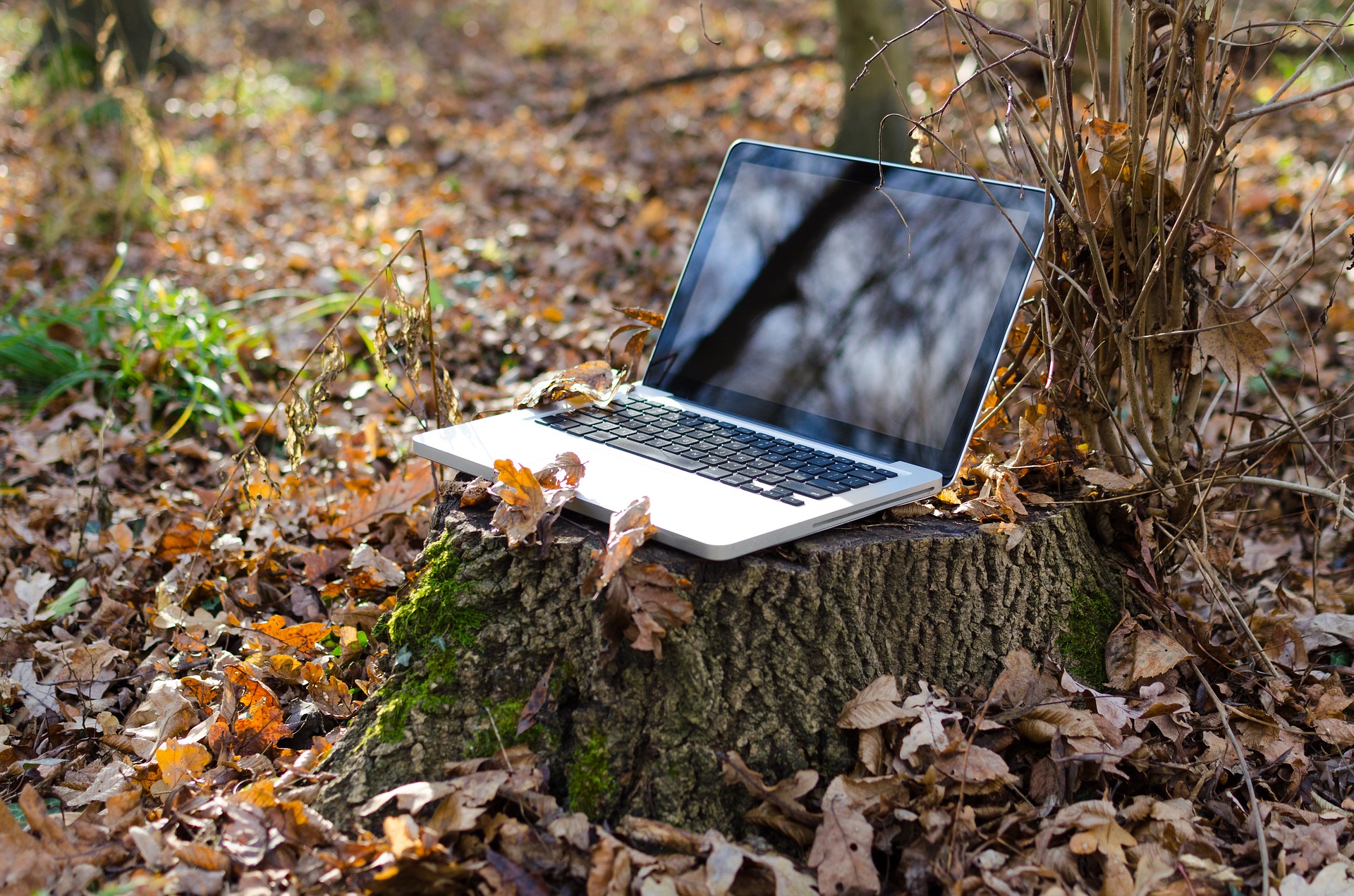 New Virtual Private Network (VPN) Service: Global Protect
To more safely secure and support the vital work you do for the University, Northwestern IT recently deployed a new virtual private network (VPN) service. This enhancement is part of ongoing improvements to critical IT services, and it continues to provide you with secure access to University systems when off-campus.
What's Next?
The three existing VPN options, which includes native VPN, Cisco Anyconnect, and Pulse, will be retired in April 2020, so anyone interested in using Northwestern's VPN service will need to adopt and install the new GlobalProtect VPN service. There are two ways this may be done:
Most computers will have the GlobalProtect VPN client automatically installed over the coming weeks. GlobalProtect VPN will be pre-configured and installed as computers check in with our management system. To get connected, visit the IT Knowledge Base for instructions.
If you find that the software hasn't been installed by April 1, or to use the VPN on a phone or mobile device, please visit the Northwestern IT Knowledge Base for next steps. The KB offers a pre-configured download package for Mac and Windows with step-by-step installation instructions.
As part of this enhancement, Multi-factor Authentication (MFA) is necessary to access the new VPN. Northwestern IT continues to see a growing number of compromised credential reports, and adding MFA onto the VPN provides you and the University an extra layer of security. To learn more about MFA at Northwestern, including how to get started and how to use the Duo Mobile app, visit the Northwestern IT MFA web page.
Why Change?
Moving to a single, centrally supported service will not only streamline University resources, but it also allows Northwestern IT to provide a more efficient support model.  
Thank you for your attention to this message. Please direct any questions about using GlobalProtect to the IT Support Center by calling 847-491-4357 (1-HELP) or sending an email to consultant@northwestern.edu.
Back to top