Diversity, Equity, and Inclusion

Weinberg College of Arts and Sciences is committed to a safe, equitable, and accessible environment for all our faculty, students, and staff. The diversity of backgrounds and experiences in our community strengthens the fabric of our school and contributes to a dynamic environment of learning and research. The human instinct to understand one another is the basis for the lines of inquiry that frame many of our academic disciplines, and many of our world-class faculty are leaders in the study of diversity, equity, and inclusion. The College will continue to develop initiatives that not only support our students, faculty, and staff, but that influence our regional, national, and global community and have a positive impact on society.
To learn more about the University's many initiatives devoted to diversity, equity, and inclusion, please visit our resource page. 
Access University resources for Diversity, Equity, and Inclusion
Academic Diversity
Diversity is at the very heart of Weinberg College of Arts and Sciences. The premise of the undergraduate degree we offer—and our structure—is the value of interdisciplinary boundary crossing. Our teaching and research embrace a breathtaking range of thought and action, across the globe and through time. It is for this reason that we prize diversity in our community, with individual students, faculty members, and staff colleagues all carrying with them into their efforts the richness of their experiences. We want our pluralism to support dialogues with our local, regional, national, and global communities.
Diversity in the Curriculum
The words "diversity," "equity," and "inclusion," run deeply through our curricula. Students can turn to a wide array of offerings in ethnic studies, religious studies, and in the study of language, literature, and art.
Research on Diversity, Equity & Inclusion
Passionate scholar-teachers engage with undergraduates, graduate students, and postdoctoral fellows on ground-breaking research relating to diversity, equity, and inclusion.
See more recent research
Initiatives
The Weinberg College of Arts and Sciences is home to many innovations and initiatives that seek to diversify our community and promote inclusion and equity not just at Northwestern, but locally, nationally, and globally.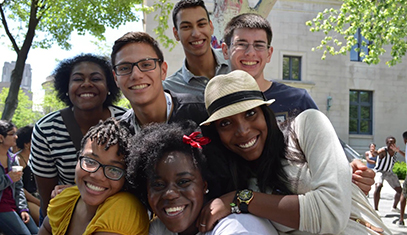 Arch Scholars
Arch Scholars is a suite of free-standing but overlapping programs designed to welcome, engage, and support students who attended high schools with little or no AP/IB preparation, those with financial need, or who are among the first in their families to attend college.
Learn more about Arch Scholars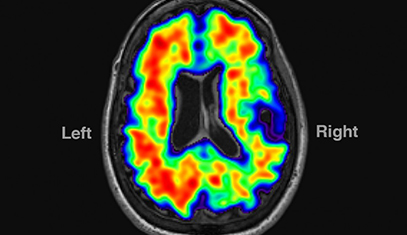 NU PREP
NU PREP is a one-year program that provides enhanced research training, academic support, and mentoring for students from groups considered underrepresented in biomedical research or from a disadvantaged background, and who are planning to apply to PhD programs in biomedical research.
Learn more about NU PREP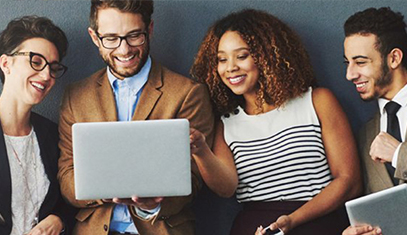 Diversity, Equity, and Inclusion Online Short Courses
These online short courses are for business leaders interested in practical, proven tools and methods for enacting change in the promotion of diversity, equity, and inclusion (DEI) within their organization. 
Learn more about the courses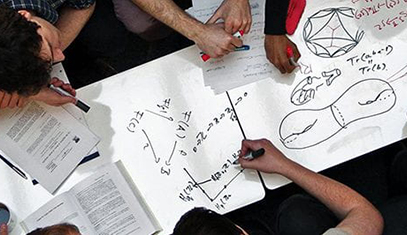 Causeway Postbaccalaureate Program
The Causeway Postbaccalaureate Program is a yearlong experience in mathematics that seeks to increase the number of graduate students in the mathematical sciences from historically underrepresented groups.Learn more about Causeway
Thought Leadership
The College is home to thought leaders who influence through events, media appearances, and teaching and mentorship practices, and who win awards for their leadership in diversity, equity, and inclusion.
Back to top